Premium Dog Food-New Zealand
HEALTHIEST ORGANIC, GE FREE & ALL NATURAL PREMIUM DOG FOOD RANGE.
It's no secret that dogs need great quality food for healthy growth. Premium Dog Food is manufactured in New Zealand by a Family run business in West Auckland. Having worked in the industry for over 10 years, The manufacturers understand the science behind a proper and balanced Dog Food diet.
As a premium Dog food company, we ensure your Dog gets the best natural New Zealand made food. Our Dog Food is manufactured here in New Zealand and delivered to your Doorsteps. With our online store, you can now order your dog food online from any part of the country.
Our food is loved by dogs of all breeds. Try our natural dry dog food and your Dog will always crave for our Premium Dog food!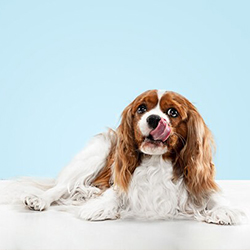 Exposure to air, light, hot temperatures and humidity speeds up the rate at which foods degrade. To limit these effects, keep dry foods in their original packaging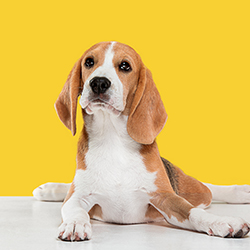 All raw material used for making our Dog Food is of high quality. Premium Dog Food is family run business that has family dogs.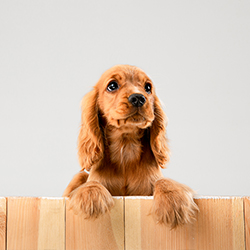 Our dog feeds are made with locally, sourced raw materials. The quality from this is reflected in your dog's health and well being while keeping the price affordable.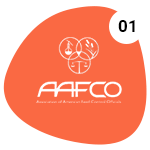 Association of American Feed Control Officials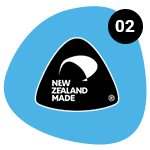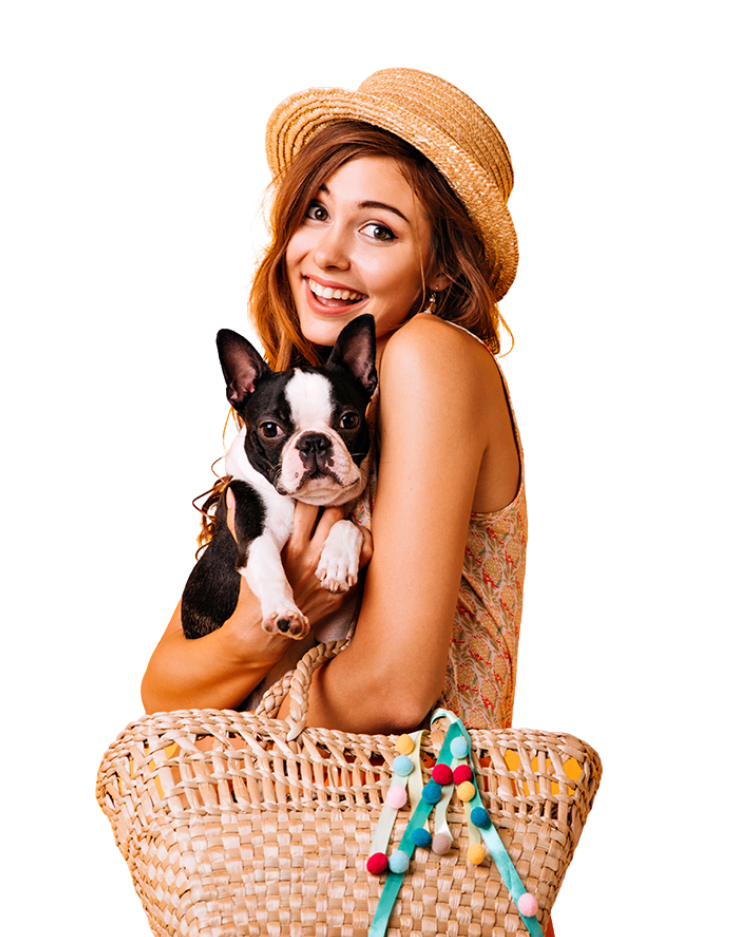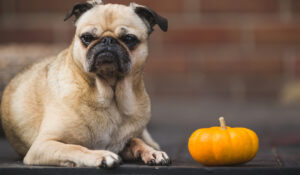 Pumpkin has become a popular ingredient in pet foods, and a popular topic among pet...
Read More